LEVEL 1. Perio foundations
PEriodontal course for dentists and dental hygienists
English language
For Periodontists and Dental hygienists
Subscription will be effective after bank transfer.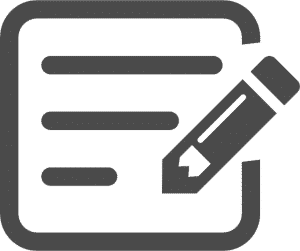 Registration Form 
HANDS ON with special models         
LIFE demonstration
EXERCISES with the new classification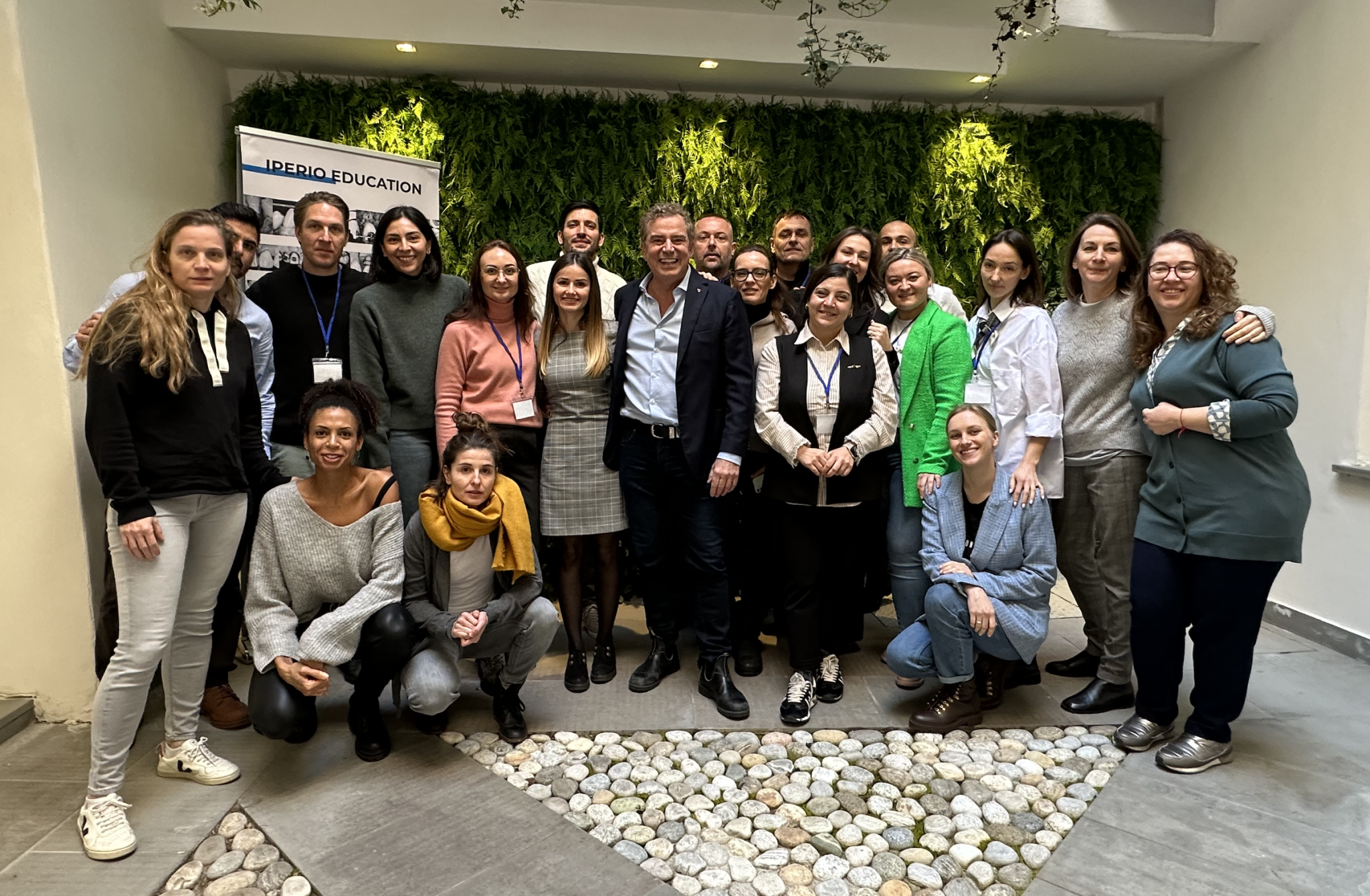 NON-SURGICAL PERIODONTAL TREATMENT IS MUCH MORE THEN JUST SCALING AND ROOT PLANNING
During the course you will learn:
What do we need to know about occlusal factors in periodontology 

How to close periodontal pockets without recessions

How to achieve a tooth stability

Do we really need to think about the bone around teeth

What do we know about interproximal attachment

How to work with the new classification of periodontal disease

In which cases should we use antibiotics

Minimally invasive instruments and approaches,  why do we need them

When is the right time and need for periodontal surgery

Phenotype is the key for minimally invasive treatment

How to achieve long term results

How to treat periodontal disease without relapse
DO 
THE PROGRAM
OF PERIO COURSE FOR DENTISTS
AND DENTAL HYGIENISTS
09 February 2024
09.00 – 11.00 Etiology, pathogenesis, stages and new classification of Periodontal Disease Phenotype; Personalized medicine
11.00 – 11.30 Coffee Break
11.30 – 13.00 Diagnostic in periodontology; Full data collection
13.00 – 14.00 Lunch 
14.00 – 15.30 Hands-on training 1: Periodontal charting, rx periodontal status, classification
15.30 – 16.30 Effective protocols in non-surgical periodontal treatment. 1 Stage Full Mouth Disinfection. GBT.
16.30 – 17.00 Coffee break
17.00 – 19.00 Hands-on training 2: SRP on anterior teeth 
10 February 2024
09.00 – 10.30 Hands-on training 3: scaling root planing on posterior teeth 
10.30 – 11.00 Coffee break
11.00 – 13.00  Live demonstration of non-surgical periodontal treatment on a patient. Clinical case discussion.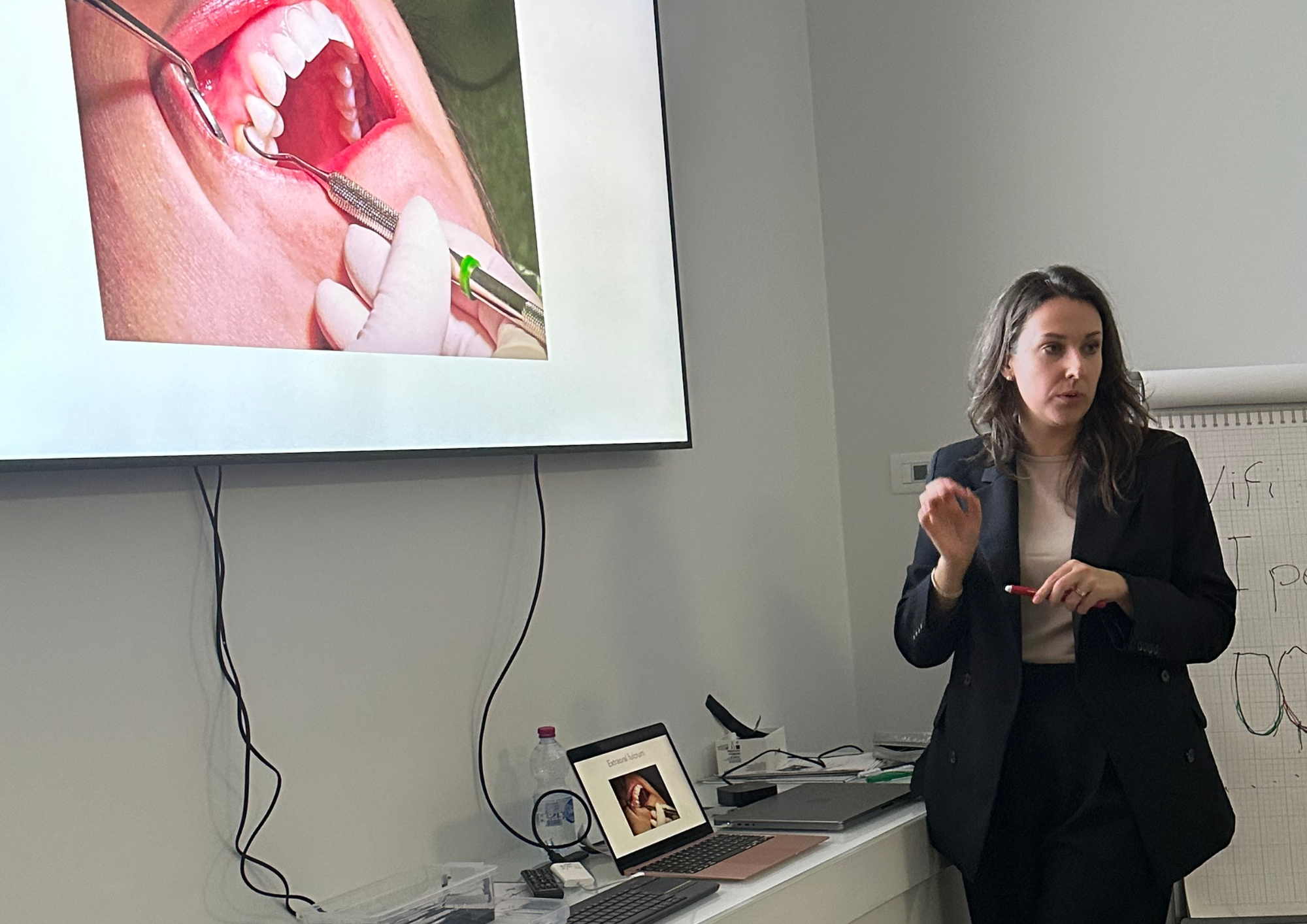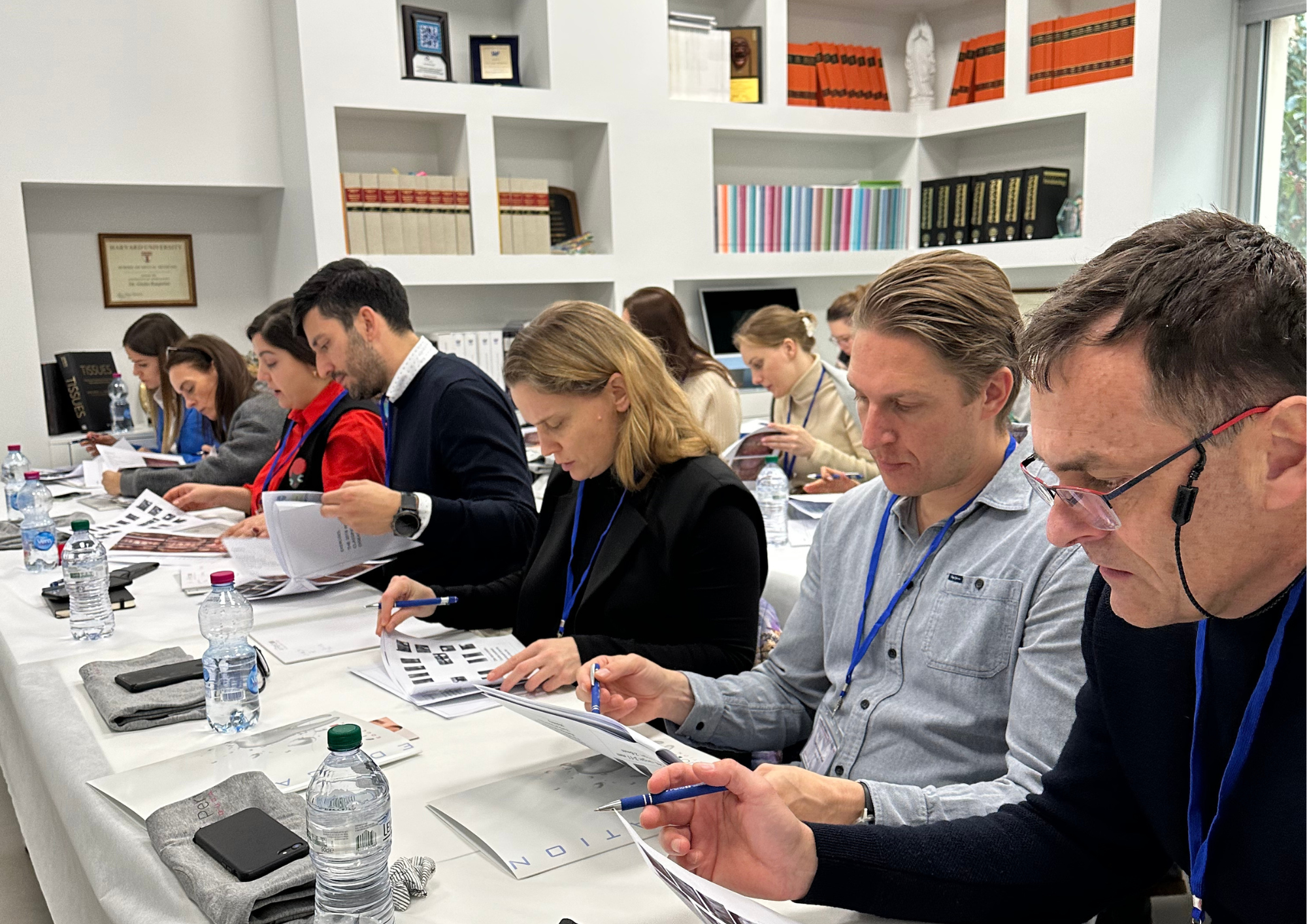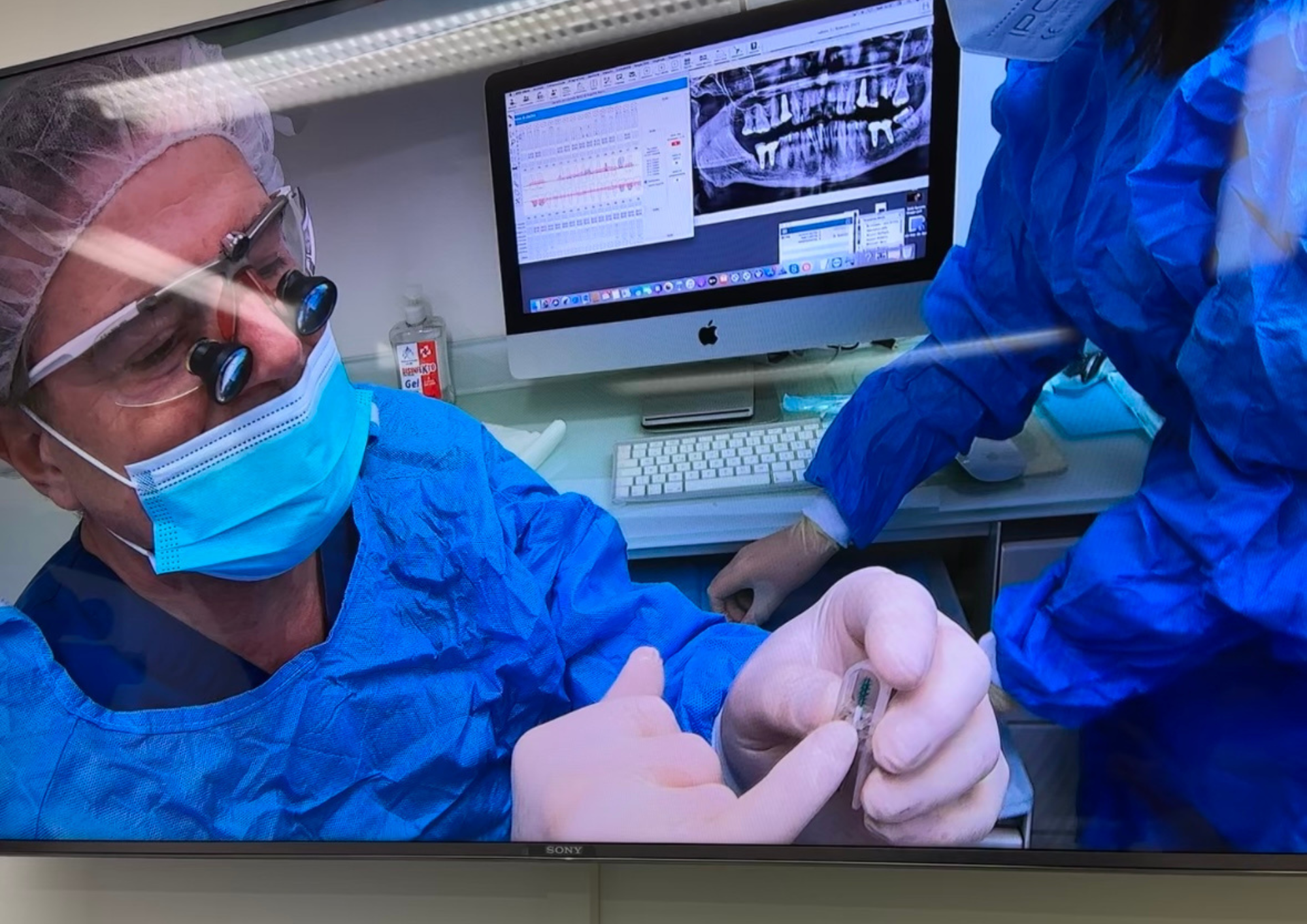 Do you need more info about Level 1? Ask us!