Professor at University of Milan dental school. Master in Periodontics and Oral Medicine in University of Michigan.
Diplomate – American Board of Periodontology. Active member of SIDP and Florence Perio Group.
Council member of AAP, ANDI Firenze, Educational Task force and the Box Team (Osteology Foundation).
Head of SIDP Giovani and National Osteology Group Italy. Reviewer of JDR, IJPRD, Plos One, J Perio. Private Practice – Florence, Italy.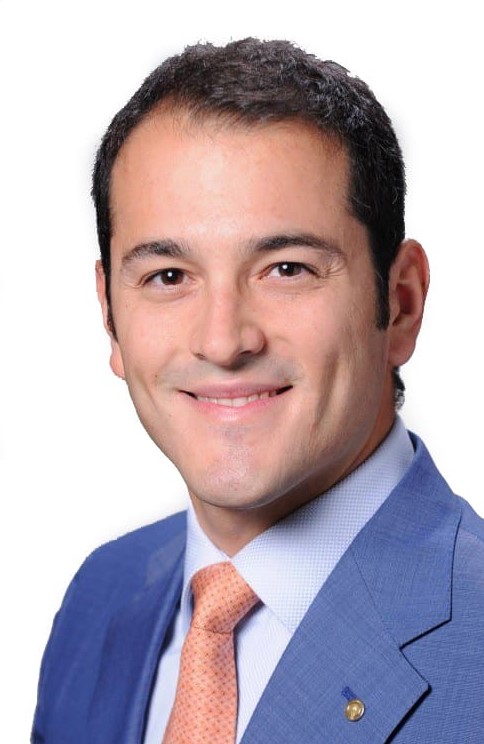 Meet Dr. Pagni at Level 2. SURGICAL MASTERCLASS with the lecture on:
◾️Periodontal regeneration;
◾️Biomaterials and Future Prospectives.
Incontra dott. Pagni in CORSO ANNUALE DI PARODONTOLOGIA (Modulo 3) con la lezione sulle
◾️ Rigenerazione parodontale,
◾️ Biologia, l'evoluzione dei Biomateriali: i fattori di crescita e gli scaffolds,
◾️ Prospettive future della rigenerazione, e hands-on – l'utilizzo dei materiali e le techniche apprese.