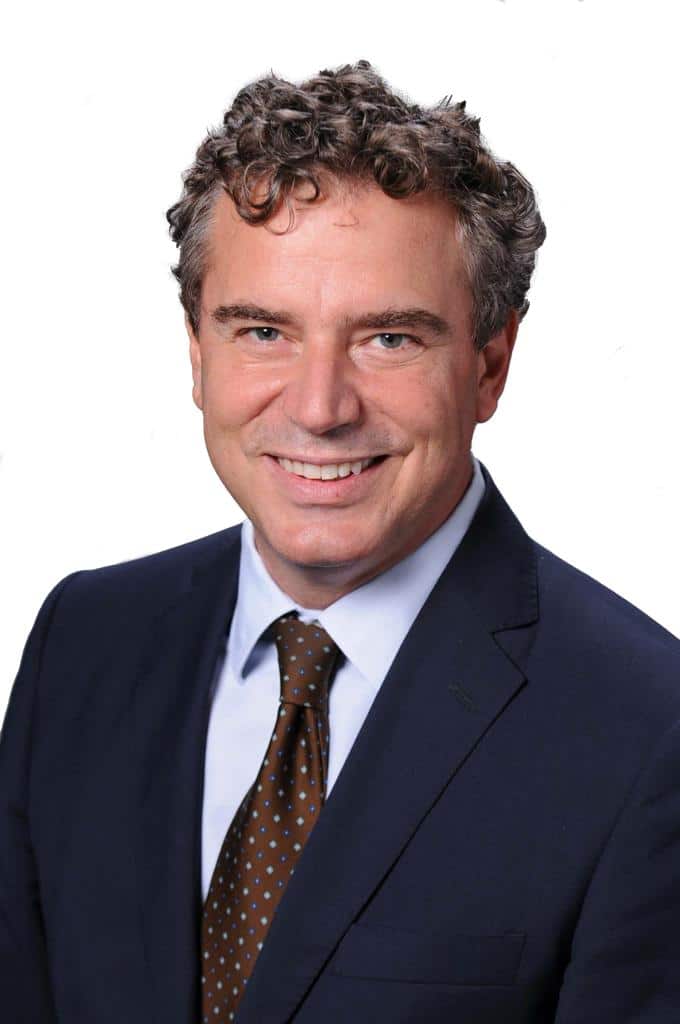 Associate Professor of Dentistry and Periodontology at the Department of Biomedical, Surgical and Dental Sciences, University of Milan, Milan, Italy. Visiting Associate Professor Harvard School of Dental Medicine, Boston, MA USA. Adjunct Clinical Associate Professor at the Department of Periodontics and Oral Medicine at the School of Dentistry, University of Michigan MI USA. Adjunct Professor Department of Periodontics, School of Dental Medicine, University of Pennsylvania, PA, USA
Vice President of the Italian Society of Periodontology (2016/17), Active Member of the Italian Society of Periodontology and Implantology (SIdP) since 1997 and European Academy of Esthetic Dentistry (EAED) since 2009 and a Full Member of the British Academy of Aesthetic Dentistry from 2016. Member of the Editorial Board of the International Journal of Periodontics & Restorative Dentistry and ad hoc reviewer in the editorial boards of multiple journals / J Dent Res, J Periodontol, J Clin Periodontol, Clin Oral Impl Res, Int Dent J, Quintessence Interational.
Author of over 108 papers on PubMed focused on Periodontology and Implantology, h-index 34 and about 6000 citations.
Winner of Awards for research with his co-workes: International Quintessence Publishing Award (Boston 2000 – 2004), Goldman Prize (SIdP 1996 – 2010 – 2017), Clinical Research Award (EAO 2010), Earl Robinson Periodontal Regeneration Award (AAP 2012), Align Research Award (2013).
Rensponsable for the Internationalization on the Department and ERASMUS
Prof. Rasperini lectured extensively in the five Continents in the fields of Periodontology and Implantology, Regenerative Medicine, Surgical techniques for periodontal and peri-implant reconstruction.