The evolution of the surgical techniques in Periodontology over the last few years leads, as consequence, to an evolution of the surgical instruments. Here you can find our everyday equipment.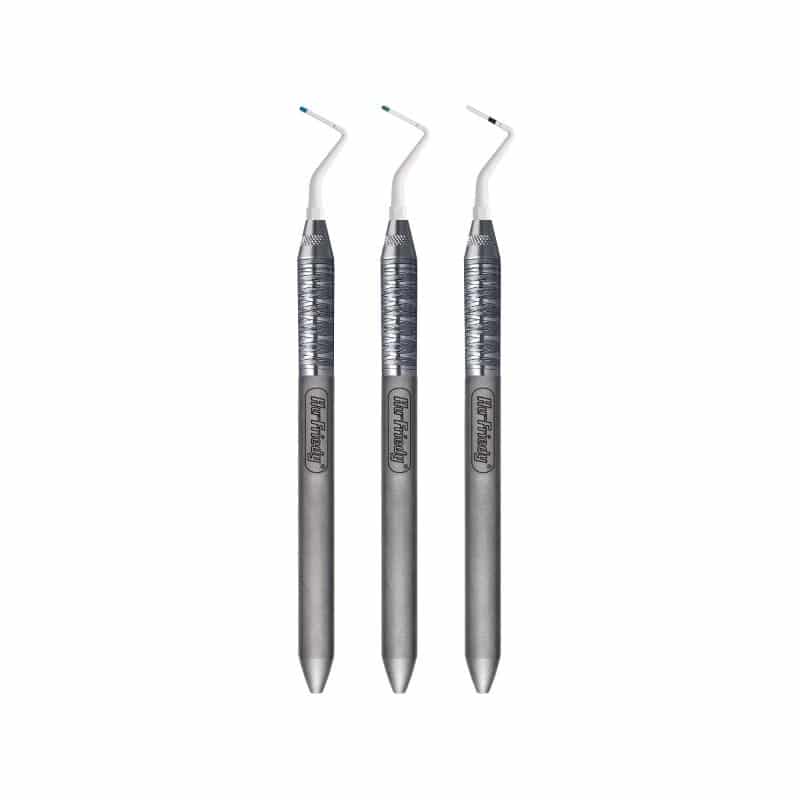 Phenotype Probe - Hu-Friedy
The Colorvue® Phenotype Probe system makes it easy and painless to quickly classify your patients' biotype as thin, medium or thick, thus aiding you in your selection of the proper treatment protocol.
Take a better look here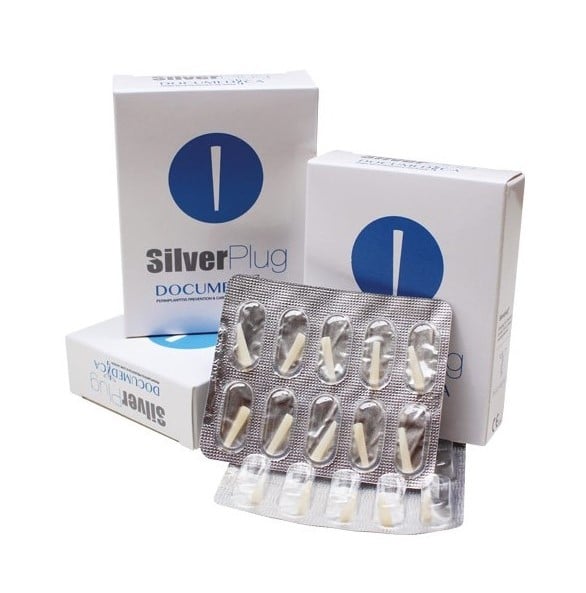 SilverPlug®
A smart innovative tool, very useful to reduce the risks of periimplant soft tissues inflammation. Easy to place and to remove. For every day use.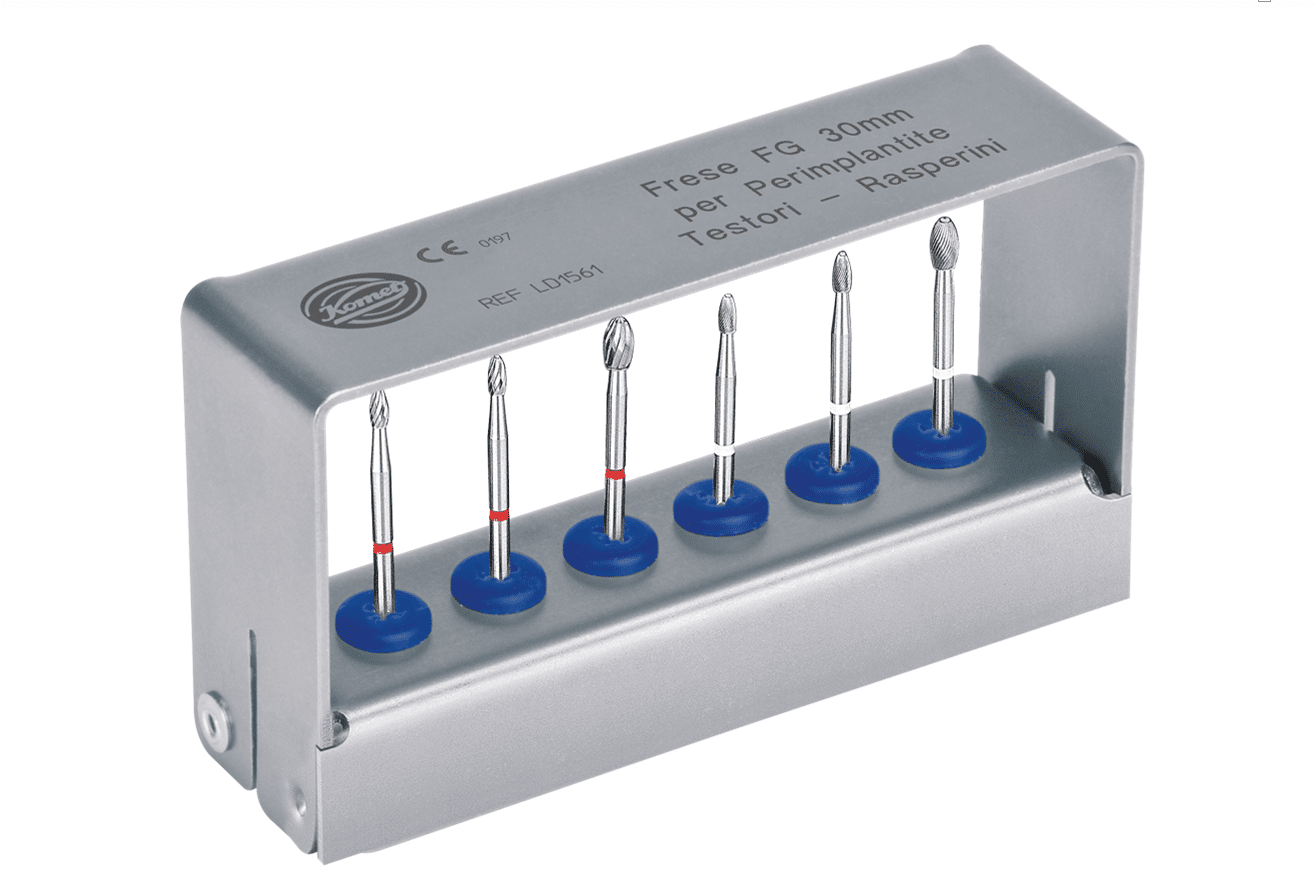 Kit LD1561 di Testori – Rasperini: drills for peri-implantitis
The  goal of these drills is not to obtain an extremely shiny surface, but to obtain a clean surface. In fact, it doesn't make much sense to think of polishing surfaces, because the rubber would increase the load of bacteria and dirt, due to the loss of the binder. Among other things, the exposure of the spirals of an implant takes place in areas that are difficult to access, where subsequent chemical treatment with gel or antibiotics is however complicated.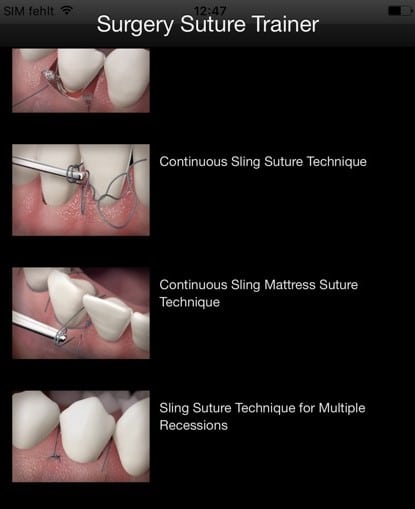 The Oral Surgery Suture Trainer App
This clear and comprehensive app shows 3D animations of 20 current suturing techniques used in periodontology and oral surgery.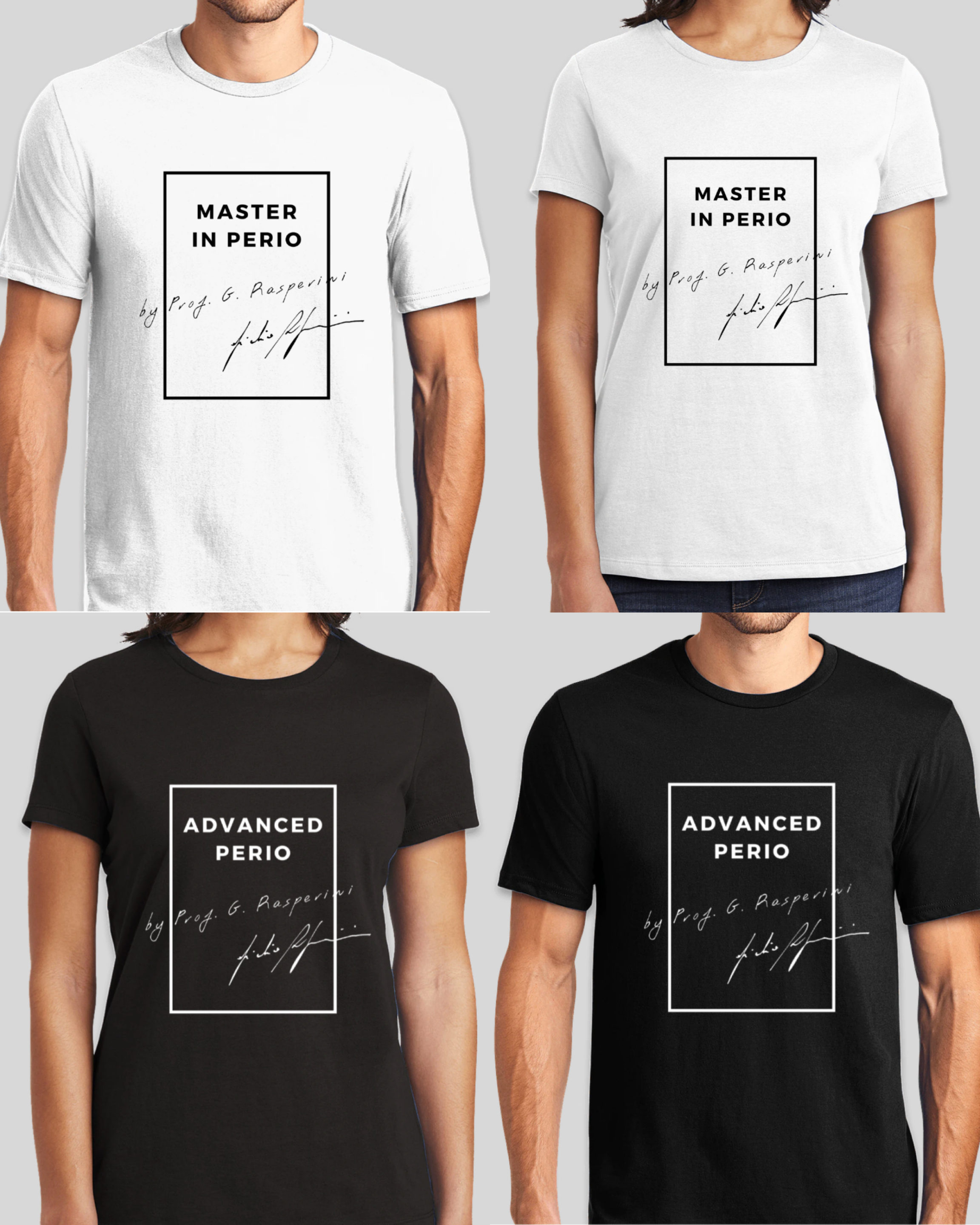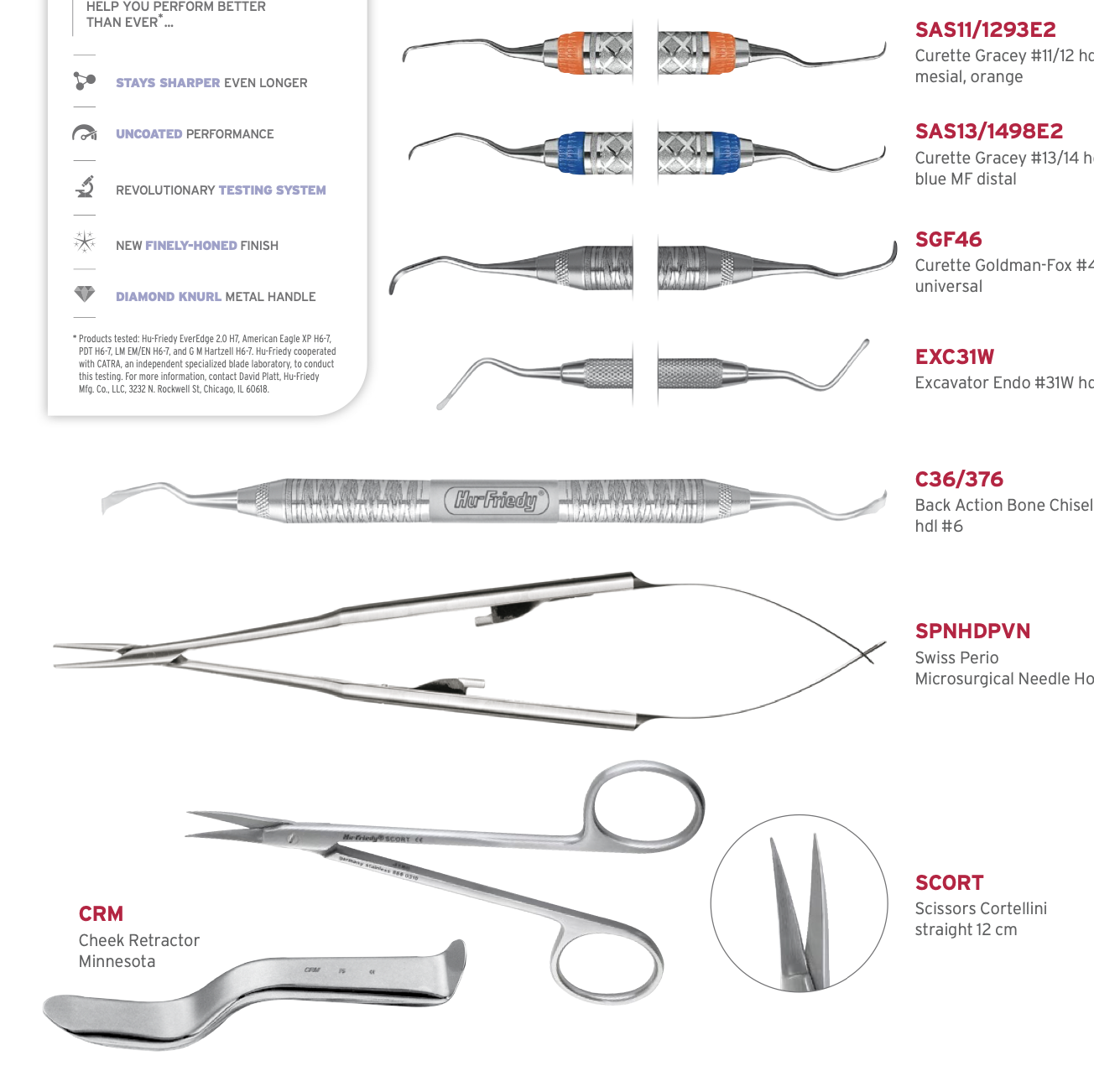 Rasperini Surgery Kit
Hu-Friedy instruments that Prof. Rasperini is using during his daily clinical practice.
Take a better look on what is included in the kit here
In iPerio surgical courses participants have a great chance to try this instruments during the hands on part.
Hu-Friedy group gives a special discount on Prof.Rasperini Surgical kits bought during iPerio courses.
For more info write us an email on info@iperio.org